The Angelia Platform
Accurate, consistent and trustworthy information for people who need to understand the financial risks of doing business. Now and in the future.
Explainability underpins our approach to risk management: we've developed scores that are transparent and clear, along with tools that enable you to present evidence-based decisions to your stakeholders.
Arrange a trial
Scores
Much more than just a credit score, our scores let you deep dive into the financial health of your customers, suppliers and other business partners.
H-Score®: Scores companies on a scale of 0-100 with a score of 25 or under putting a company in the Warning Area.
PoD®: Predicts the likelihood of a distress event within either one or three years.
TextScore®: Uses machine-learning tools to analyse the text in financial reports and predict financial distress.
Credit Limit: Looks at a company's size, level of trading activity, exposure to creditors, ability to repay and working capital position.
Contract Limit: Calculates a score using a percentage of a blend of sales and total assets to give a recommended maximum value amount.
Learn about our scores
Functionality
The Functionality we have developed on our platform is the result of our insights and collaboration with our clients.
We engage with users to understand their frustrations and tie that to our deep understanding of data and the possibilities for insight that it offers. We are problem solvers, we want to understand the challenges that cause our users daily frustration and then work with them to think about ways we can eliminate the pain.
Explore our functionality
Data
The quality of any score is only as good as the quality of the source data. We guide you through the complexity of the underlying data and where it's messy show our 'workings'.
Find out about our data
Coverage
Information and data from all the key regions our clients operate in including the UK, Ireland and USA.
Discover our coverage here
Easy to use
The platform's transparency and clear layout means you can see the data and analytics behind the predictions and take action on the insights provided.
Our Service
We help our clients manage their strategic business relationships, giving them scores that look at a medium-term forecast, and the tools to allow them to look even further into the future.
Explainable
We provide 'white box' scores, which allow you to make evidence-based decisions and justify these to key stakeholders in your organisation.
Interactive
Being able to model scenarios and understand ever-changing risk has never been more important. We give you the tools to do that.
Time-Saving
With tools like Aphrodite®, SearCHeD, TextScore® and our Furlough data matching, we allow you to investigate risks thoroughly in minutes.
"Company Watch is integral to our credit review process and provides a service beyond everyone in the market. Their services are indispensable in delivering the financial information and analytics we need in a totally customised format."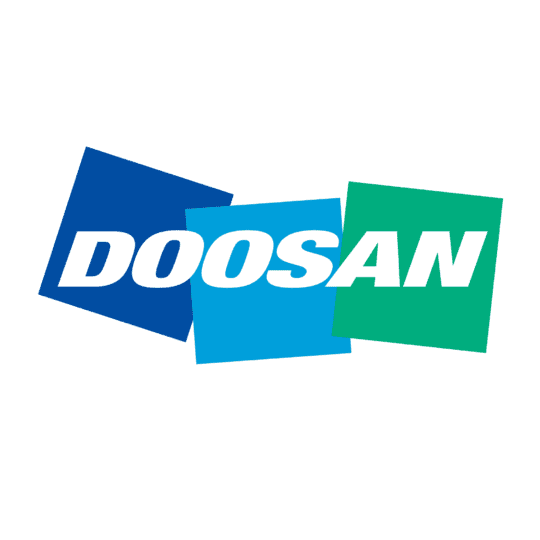 Dafna Thornbury
Global Credit Risk Manager
– Doosan Bobcat EMEA
"All the way through our journey with Company Watch the training and support has been first class. I am such a firm advocate of the system that I have been recommending it to colleagues in other authorities."
Alistair Stewart
Social Care Team
– Scotland Excel
"Company Watch has been integral to our ratings methodology since we first began. They are professional, helpful and supportive and look beyond the commercial angle to understand the issues we are looking to solve."
Rob Crampton
Chief Underwriting Officer
– Equinox Global Limited
Arrange a trial
Discover how Company Watch can help you minimise your risk by using financial analytics to accurately predict company failures.