API
Easily connect our analytics and data directly into your internal systems
By integrating external data into your workflows, you can save time, reduce the risk of human error and ensure your internal and external stakeholders enjoy a better experience.
If you would like to find out more about our API, full documentation is available to view below:
Read our full API guide
Focus on the information relevant to your business
Capture key company information and risk scores in your systems, and tailor to your internal and external workflows.
Our RESTful API allows you to integrate key company information and risk scores in your systems, and tailor this to your internal and external workflows. Use our monitoring functionality to ensure that you capture changes to information and scores.
Have the best of both worlds
Link your system seamlessly back into the Company Watch platform for more detailed drill-down and 'what if' analysis when manual review is required.
Enjoy seamless integration into internal systems and 3rd party workflow tools
Connect to our developer-friendly API easily. And use the plug and play integration to Salesforce to empower your sales team with accurate and real-time information, and indicative credit limits which can be tailored to your credit policies.
Streamline customer onboarding
Benefit from a faster onboarding process for your customers, which also includes anti money laundering checks and credit limit checks.
Carry out PEPs and sanction checks
Run global person and company PEP and sanction checks, and use bulk matching to ensure legacy customers are checked too.
Our Service
We help our clients manage their strategic business relationships, giving them scores that look at a medium-term forecast, and the tools to allow them to look even further into the future.
Explainable
We provide 'white box' scores, which allow you to make evidence-based decisions and justify these to key stakeholders in your organisation.
Interactive
Being able to model scenarios and understand ever-changing risk has never been more important. We give you the tools to do that.
Time-Saving
With tools like Aphrodite®, SearCHeD, TextScore® and our Furlough data matching, we allow you to investigate risks thoroughly in minutes.
"Company Watch is integral to our credit review process and provides a service beyond everyone in the market. Their services are indispensable in delivering the financial information and analytics we need in a totally customised format."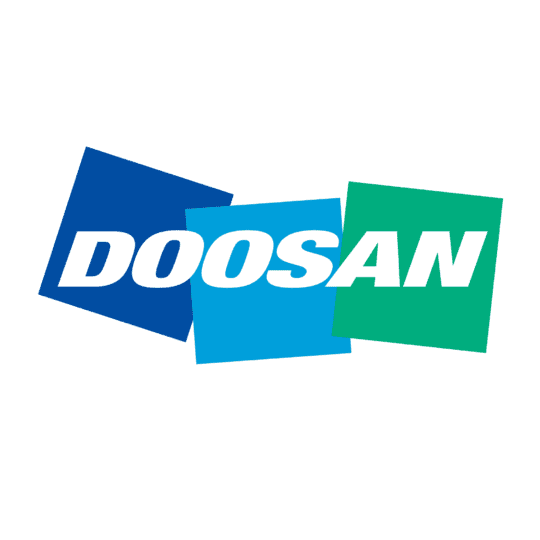 Dafna Thornbury
Global Credit Risk Manager
– Doosan Bobcat EMEA
"All the way through our journey with Company Watch the training and support has been first class. I am such a firm advocate of the system that I have been recommending it to colleagues in other authorities."
Alistair Stewart
Social Care Team
– Scotland Excel
"Company Watch has been integral to our ratings methodology since we first began. They are professional, helpful and supportive and look beyond the commercial angle to understand the issues we are looking to solve."
Rob Crampton
Chief Underwriting Officer
– Equinox Global Limited
Arrange a trial
Discover how Company Watch can help you minimise your risk by using financial analytics to accurately predict company failures.