Predict your exposure to financial risk
Doing business is never risk free. But with the power of Company Watch analytics you can predict the potential for risk with up to 89% accuracy.
Managing risk takes more than a backward look at past performance: it needs a glimpse into the future too. We call it #HindsightInAdvance.
Want to know more?
Arrange a trial
Safeguard your business
Our suite of tools, including H-Score®, our key credit scoring tool, lets you interrogate the data, inform your decision-making process, reduce your exposure to financial risk and safeguard your business.
Why choose Company Watch?
As a financial analytics company, our risk analysis and data modelling platform provides intelligent and actionable insights, giving you an unbeatable edge when it comes to managing risk.
Unlike a traditional credit reference agency, we have the ability to map medium to long-term risk as well as short-term risk. As a result, you can accurately predict financial risks before they become financial losses.
Who we work with
Our platform is trusted by leading financial institutions and corporations around the world who rely on our ability to accurately predict their exposure to financial risk using the latest information and analysis.
Meet Roger and Martin
Short-sighted Martin only uses credit reference agencies to check credit reports. Clever Roger uses Company Watch. Discover what happens when 'Pavilion' calls in the administrators.
Watch video now
"Company Watch has been integral to our ratings methodology since we first began. They are professional, helpful and supportive and look beyond the commercial angle to understand the issues we are looking to solve."
Rob Crampton
Chief Underwriting Officer
– Equinox Global Limited
"All the way through our journey with Company Watch the training and support has been first class. I am such a firm advocate of the system that I have been recommending it to colleagues in other authorities."
Alistair Stewart
Social Care Team
– Scotland Excel
"Company Watch is integral to our credit review process and provides a service beyond everyone in the market. Their services are indispensable in delivering the financial information and analytics we need in a totally customised format."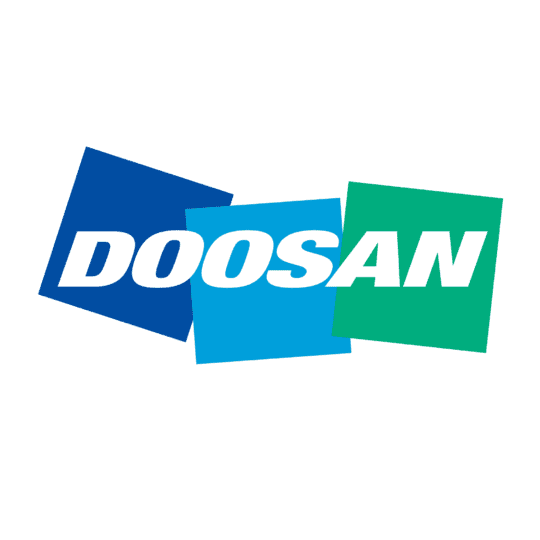 Dafna Thornbury
Global Credit Risk Manager
– Doosan Bobcat EMEA
Arrange a trial
Discover how Company Watch can help you minimise your risk by using financial analytics to accurately predict company failures.