Reduce your exposure to financial risk
Doing business is never risk free.
We provide comprehensive financial risk management solutions to help you identify, assess, and manage financial risk.
Want to know more?
Try for free!
Safeguard your business
Black-box scores are not enough to assess financial risk. We differ from other financial risk management providers because our suite of tools lets you interrogate the data.
Inform your decision-making process, reduce your exposure to financial risk and safeguard your business with Company Watch.
Why choose Company Watch?
Our financial risk solutions provide intelligent and actionable insights, giving you an unbeatable edge when it comes to financial risk management.
Unlike other providers, we have the ability to map medium to long-term risk as well as short-term risk. As a result, you can accurately predict financial risks before they become financial losses.
Compare providers here
Financial analytics
Since 1998, we've predicted almost 90% of UK public insolvencies in advance.
We apply cutting-edge machine-learning techniques to new, alternative data sources to deliver unprecedented accuracy for our clients.
Financial risk management solutions you can trust. Now, and in the future.
View monthly financial risk statistics
It's more than a company credit score
We've written the ultimate guide to company credit scoring.
We lift the lid on how credit scores are built, and how they are applied to financial risk decision-making.
Each credit reference agency (CRA) is different, which is why it is helpful to look a bit deeper into how company credit scores are put together and presented.
Read the ultimate guide to company credit scores here
How we can help
We are trusted by leading financial institutions and corporations around the world who rely on our ability to accurately predict their exposure to financial risk.
Meet Martin and Roger
Short-sighted Martin only uses basic credit checks.
Clever Roger uses Company Watch.
Discover what happens when 'Pavilion' calls in the administrators…
Watch video now
"Company Watch has been integral to our ratings methodology since we first began. They are professional, helpful and supportive and look beyond the commercial angle to understand the issues we are looking to solve."
Rob Crampton
Chief Underwriting Officer
– Equinox Global Limited
"All the way through our journey with Company Watch the training and support has been first class. I am such a firm advocate of the system that I have been recommending it to colleagues in other authorities."
Alistair Stewart
Social Care Team
– Scotland Excel
"Company Watch is integral to our credit review process and provides a service beyond everyone in the market. Their services are indispensable in delivering the financial information and analytics we need in a totally customised format."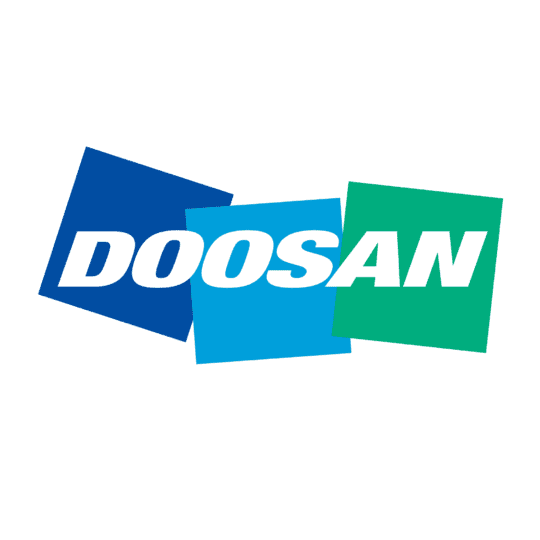 Dafna Thornbury
Global Credit Risk Manager
– Doosan Bobcat EMEA
Arrange a trial
Discover how Company Watch can help you minimise your risk by using financial analytics to accurately predict company failures.