Strategic Procurement
Strategic procurement doesn't end when the contract is signed: managing relationships and building partnerships to last is the key to successful procurement functions.
How well do you KYS?
We've all heard of Know Your Customer (KYC), which is increasingly important in a world of Anti-Money Laundering regulations and to help protect your business against fraud. But understanding your suppliers – KYS – is a much less understood discipline.
At Company Watch we work with some of the biggest Procurement departments in the country to help them actively manage their critical suppliers.
In it for the long haul
For too many businesses, active risk management of suppliers stops as soon as the contract is signed… Yet the on-going monitoring of your key suppliers is a critical part of business continuity and growth planning.
Our Portfolio Monitoring and Email alert tools allow you to actively manage your portfolio – giving you a crucial financial overview of different categories of suppliers, and providing daily email alerts on the changes that matter to you.
Contract delivery
Supplier failure and the domino impact on other companies can bring your business to a standstill. That's why strategic procurement isn't just about finding the best price for a contract, it is ensuring that a contract can be delivered in time and on budget.
With our focus on medium-term risk, and modelling tools to help you forecast further into the future, we enable you to spot problems early and give you the evidence you need to have relevant conversations with your suppliers.
Identify alternative suppliers
It takes valuable resources to locate and build a productive supplier base: our platform allows you to manage your current suppliers and gives you the tools to build up a contingency list of alternative suppliers.
The Company Watch Data Search and SearCHeD tools allow our clients to build a picture of potential alternative suppliers. These can be added to separate monitoring portfolios and provides a ready-made list for RFI processes or if risks are identified with current suppliers.
Our Service
We help our clients manage their strategic business relationships, giving them scores that look at a medium-term forecast, and the tools to allow them to look even further into the future.
Explainable
We provide 'white box' scores, which allow you to make evidence-based decisions and justify these to key stakeholders in your organisation.
Interactive
Being able to model scenarios and understand ever-changing risk has never been more important. We give you the tools to do that.
Time-Saving
With tools like Aphrodite®, SearCHeD, TextScore® and our Furlough data matching, we allow you to investigate risks thoroughly in minutes.
Why choose Company Watch?
As a financial analytics company, our risk analysis and data modelling platform provides intelligent and actionable insights, giving you an unbeatable edge when it comes to managing risk.
Unlike a traditional credit reference agency, we have the ability to map medium to long-term risk as well as short-term risk. As a result, you can accurately predict financial risks before they become financial losses.
"Company Watch has been integral to our ratings methodology since we first began. They are professional, helpful and supportive and look beyond the commercial angle to understand the issues we are looking to solve."
Rob Crampton
Chief Underwriting Officer
– Equinox Global Limited
"All the way through our journey with Company Watch the training and support has been first class. I am such a firm advocate of the system that I have been recommending it to colleagues in other authorities."
Alistair Stewart
Social Care Team
– Scotland Excel
"Company Watch is integral to our credit review process and provides a service beyond everyone in the market. Their services are indispensable in delivering the financial information and analytics we need in a totally customised format."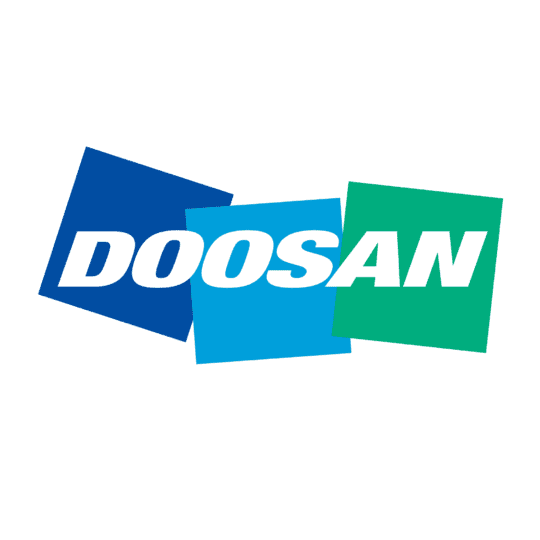 Dafna Thornbury
Global Credit Risk Manager
– Doosan Bobcat EMEA
Arrange a trial
Discover how Company Watch can help you minimise your risk by using financial analytics to accurately predict company failures.