Selection Process
Reduce your risk with actionable data that makes customer and supplier selection fast and efficient.
Identify a pool of potential suppliers or customers
Search for companies that meet your criteria using the Data Search tool or by delving into our digitised, searchable library of annual reports filed at Companies House using our SearCHeD tool. This enables you to filter by industry sector, region, company size and risk profile, or for particular words or phrases.
Pre-qualify leads
Help your sales team pre-qualify leads, with seamless Salesforce integration, and accurate and real-time information that helps take the guesswork out of the sales lead qualification process.
Learn more
Carry out in-depth individual reviews
Review candidates thoroughly as part of an RFI, RFP, credit risk or manual underwriting process and verify submission information, ownership structure and financial health scores using tools such as H-Score® and Aphrodite®.
Identify potential red flags
Check filing dates and name changes held at Companies House and cross reference company directors using our Aphrodite® tool. Ensure directors of companies you want to work with don't have a hidden history of insolvent companies or disqualifications, and use our easy-to-understand group structure layout to get the full picture on the companies you're thinking of doing business with.
Bulk review a list of potential customers or suppliers
Analyse the overall risk profile of a group of businesses using the Portfolio Overview tool. You can segment the list using H-Score®, industry, region and size. Our Data Search can be used for a more detailed segmentation of the portfolio, such as change in scores over time.
Segmentation and alerts
Manage your supplier or client list using the Portfolio tool. Set up customisable email alerts for changes in circumstances that may affect your customer's ability to pay or a supplier's ability to complete a contract. Alerts on Notice of Intention to Appoint Administrator and Unadvertised Winding-Up Petitions will be available from July 2021.
Use the Portfolio Overview tool to drill-down into critical areas of risk and opportunity in your portfolios.
Our Service
We help our clients manage their strategic business relationships, giving them scores that look at a medium-term forecast, and the tools to allow them to look even further into the future.
Explainable
We provide 'white box' scores, which allow you to make evidence-based decisions and justify these to key stakeholders in your organisation.
Interactive
Being able to model scenarios and understand ever-changing risk has never been more important. We give you the tools to do that.
Time-Saving
With tools like Aphrodite®, SearCHeD, TextScore® and our Furlough data matching, we allow you to investigate risks thoroughly in minutes.
Why choose Company Watch?
As a financial analytics company, our risk analysis and data modelling platform provides intelligent and actionable insights, giving you an unbeatable edge when it comes to managing risk.
Unlike a traditional credit reference agency, we have the ability to map medium to long-term risk as well as short-term risk. As a result, you can accurately predict financial risks before they become financial losses.
"Company Watch has been integral to our ratings methodology since we first began. They are professional, helpful and supportive and look beyond the commercial angle to understand the issues we are looking to solve."
Rob Crampton
Chief Underwriting Officer
– Equinox Global Limited
"All the way through our journey with Company Watch the training and support has been first class. I am such a firm advocate of the system that I have been recommending it to colleagues in other authorities."
Alistair Stewart
Social Care Team
– Scotland Excel
"Company Watch is integral to our credit review process and provides a service beyond everyone in the market. Their services are indispensable in delivering the financial information and analytics we need in a totally customised format."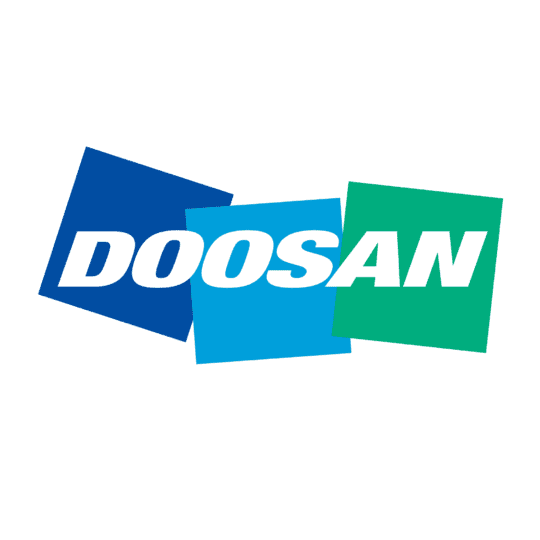 Dafna Thornbury
Global Credit Risk Manager
– Doosan Bobcat EMEA
Financial Services: Detailed Risk Analysis
Our client has utilised the services of several data providers for its basic search and credit rating requirements. But three years ago, the company set out to overlay this information suite with financial health assessment…
Read more
Manufacturing: Making Informed Decisions
Our client is a market leader, supplying goods to a wide range of industries both in the UK and Ireland. "Since working with Company Watch we have found both the sources of information and information…
Read more
Arrange a trial
Discover how Company Watch can help you minimise your risk by using financial analytics to accurately predict company failures.