Salesforce Plugin
Credit management is about allowing businesses to grow profitably: done right, credit management can transform businesses.
Too often the credit team is unfairly dubbed 'sales prevention'. With our Salesforce Plugin, we can help get sales and credit teams working in harmony to drive profitable growth.
Stop wasting time on the wrong leads
Our plug-and-play integration to Salesforce will empower your sales team with accurate real-time information and indicative credit limits which can be tailored to your credit policies.
By allowing access to this information early, sales people can manage the sales process and minimise the risk of credit requests being turned down late in the day.
Lead Generation and Data Cleansing
Our scheduler allows your Salesforce account to be seeded with pre-qualified leads on a timetable that suits your sales team. The clean scheduler will clean old data in the database and append with the most up-to-date information.
Our Service
We help our clients manage their strategic business relationships, giving them scores that look at a medium-term forecast, and the tools to allow them to look even further into the future.
Explainable
We provide 'white box' scores, which allow you to make evidence-based decisions and justify these to key stakeholders in your organisation.
Interactive
Being able to model scenarios and understand ever-changing risk has never been more important. We give you the tools to do that.
Time-Saving
With tools like Aphrodite®, SearCHeD, TextScore® and our Furlough data matching, we allow you to investigate risks thoroughly in minutes.
"Company Watch is integral to our credit review process and provides a service beyond everyone in the market. Their services are indispensable in delivering the financial information and analytics we need in a totally customised format."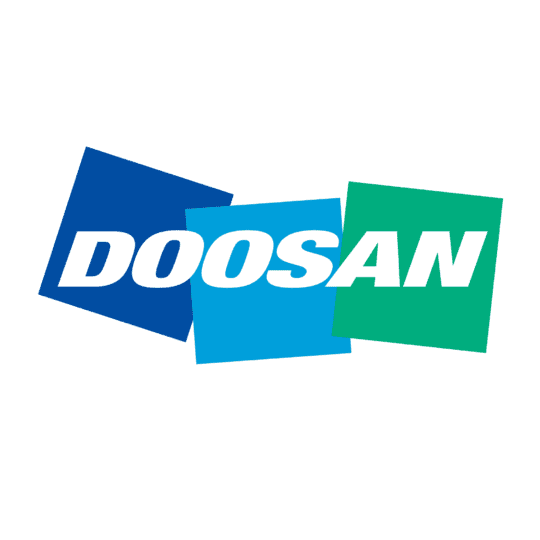 Dafna Thornbury
Global Credit Risk Manager
– Doosan Bobcat EMEA
"All the way through our journey with Company Watch the training and support has been first class. I am such a firm advocate of the system that I have been recommending it to colleagues in other authorities."
Alistair Stewart
Social Care Team
– Scotland Excel
"Company Watch has been integral to our ratings methodology since we first began. They are professional, helpful and supportive and look beyond the commercial angle to understand the issues we are looking to solve."
Rob Crampton
Chief Underwriting Officer
– Equinox Global Limited
Arrange a trial
Discover how Company Watch can help you minimise your risk by using financial analytics to accurately predict company failures.