Onboarding
Monitor the financial health of new customers and suppliers and speed up the onboarding process.
Enjoy user friendly KYC and KYS functionality
Carry out due diligence on your customers and suppliers and protect your business against money laundering and fraud, with clearly set out information around group structure, directors and common directorships.
Receive real-time alerts and updates
Customise monitoring options and receive alerts when a change in circumstance affects your customers' ability to pay their invoices, or your suppliers' ability to complete your contract.
Set initial credit or contract limits
Use the Credit Limit and Contact Limit tools to set credit-insurer approved limits and help you understand how much exposure you should have with any company.
Add customers and suppliers to customisable monitoring lists
Receive an alert in the platform or via email when there are changes in a company's set up such as a change in director, a person of significant control, or the H-Score®, or even a County Court Judgment. Save time by only reviewing companies where changes have occurred.
Categorise suppliers and customers
Manage your portfolio by segmenting key customers or suppliers into manageable workloads, such as risk category, industry or region.
Our Service
We help our clients manage their strategic business relationships, giving them scores that look at a medium-term forecast, and the tools to allow them to look even further into the future.
Explainable
We provide 'white box' scores, which allow you to make evidence-based decisions and justify these to key stakeholders in your organisation.
Interactive
Being able to model scenarios and understand ever-changing risk has never been more important. We give you the tools to do that.
Time-Saving
With tools like Aphrodite®, SearCHeD, TextScore® and our Furlough data matching, we allow you to investigate risks thoroughly in minutes.
Why choose Company Watch?
As a financial analytics company, our risk analysis and data modelling platform provides intelligent and actionable insights, giving you an unbeatable edge when it comes to managing risk.
Unlike a traditional credit reference agency, we have the ability to map medium to long-term risk as well as short-term risk. As a result, you can accurately predict financial risks before they become financial losses.
"Company Watch has been integral to our ratings methodology since we first began. They are professional, helpful and supportive and look beyond the commercial angle to understand the issues we are looking to solve."
Rob Crampton
Chief Underwriting Officer
– Equinox Global Limited
"All the way through our journey with Company Watch the training and support has been first class. I am such a firm advocate of the system that I have been recommending it to colleagues in other authorities."
Alistair Stewart
Social Care Team
– Scotland Excel
"Company Watch is integral to our credit review process and provides a service beyond everyone in the market. Their services are indispensable in delivering the financial information and analytics we need in a totally customised format."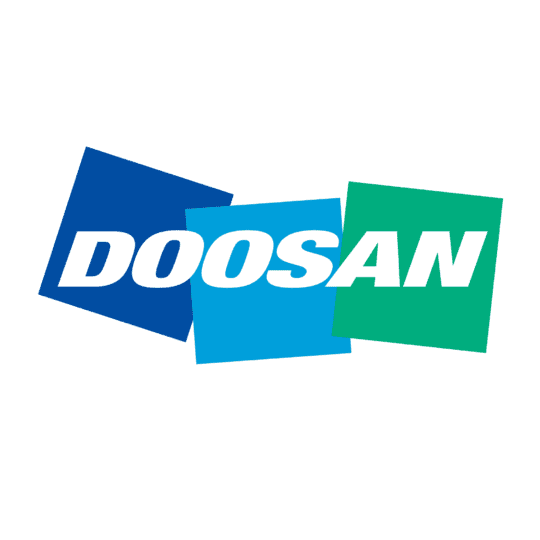 Dafna Thornbury
Global Credit Risk Manager
– Doosan Bobcat EMEA
Manufacturing: Making Informed Decisions
Our client is a market leader, supplying goods to a wide range of industries both in the UK and Ireland. "Since working with Company Watch we have found both the sources of information and information…
Read case study
Surety: The Need for Forensic Analysis
Our client's underwriting team delved deeply into the accounts of a contractor looking for Surety product solution to its bonding requirement. The team needed information that's current and looks forensically into every aspect of the…
Read case study
Real Estate: Easy to Access Information
Our real estate fund manager client started working with us in 2011 following a thorough review of providers. The information requirement was both broad and deep including reviewing the covenants of a single property through…
Read case study
Arrange a trial
Discover how Company Watch can help you minimise your risk by using financial analytics to accurately predict company failures.